Community Programs and Events
Program/Event Details:
OSF Children's Hospital and community partners will host a child passenger safety event that checks car seats and provides car seats and booster seats for families in need. The Children's Advocacy team at OSF Children's Hospital has also partnered with the hospital's pharmacy department to provide poison prevention education at the event as well.
Dates and Times:
November 18, 3-6 p.m.
Contact Information
Contact Person: Elise Albers
Email: elise.m.albers@osfhealthcare.org
Phone: 309-624-5904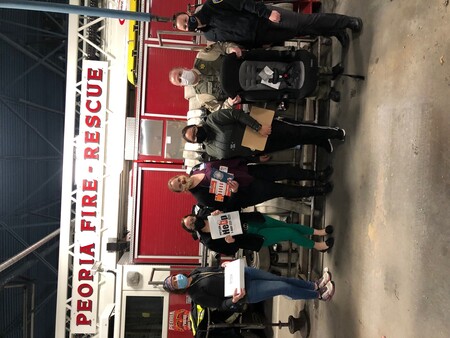 Community Car Seat Check for NIPD
Peoria, Illinois