Jane Edwards, MSc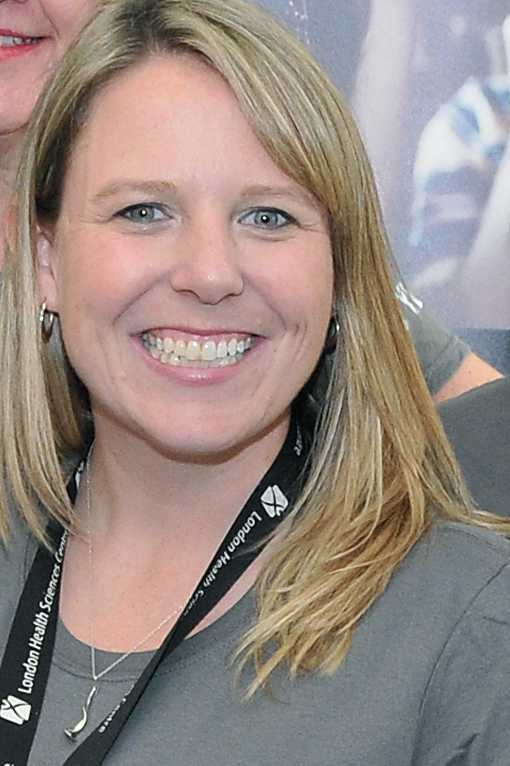 Injury Prevention Specialist, Injury Free Coalition for Kids of London, Ontario
Jane is an Injury Prevention Specialist for the Trauma Program at LHSC & Children's Hospital. She is a graduate of the University of Western Ontario with an BSc(Hons) degree in Microbiology & Immunology and the University of London/London School of Hygiene and Tropical Medicine with an MSc in Infectious Diseases. During her schooling, Jane worked at LHSC's pediatric and adult Emergency Department and learned firsthand the devastation of traumatic injury. She is a coordinator of the IMPACT (Impaired Minds Produce Actions Causing Trauma) program as well as the Chair of the Not By Accident Committee, and sits on many community and inter-hospital committees dedicated to reducing injury. Jane is a strong advocate for pediatric injury prevention and has worked to implement programming within the hospital, such as The Period of Purple Crying Program for shaken baby awareness, Bicycle Helmet Giveaway Program in the ED and the Home Safety Device Program for first time parents.
Contact Information
Email Address:
jane.edwards@lhsc.on.ca
Phone Number:
519-685-8500 X 75339
Speaking Availability

Jane Edwards is available to answer your group's questions via telephone or e-mail.

Jane Edwards is available to travel to speak to your group in person.