David Seastrom, RN, BSN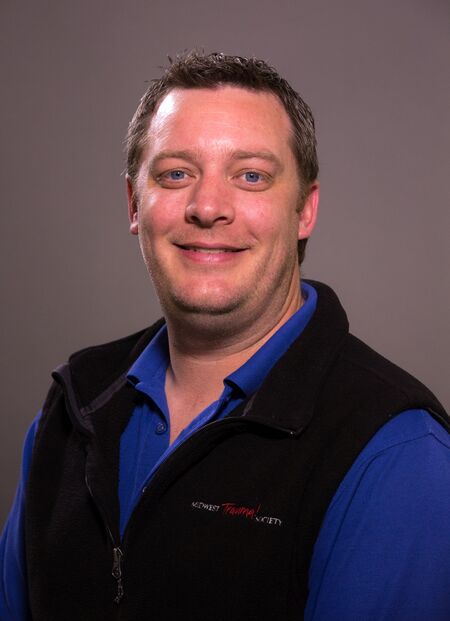 Interim Trauma Program Manager, Trauma Services, Injury Free Coalition for Kids of Kansas City
David Seastrom is the Interim Trauma Program Manager at Children's Mercy Kansas City – which is the only Pediatric Level I Trauma Center between St. Louis and Denver. After graduating from Kansas State University he attended Baker University School of Nursing and went on to be an Emergency Medical Technician Intermediate for seven years and a critical care transport nurse for five. He has been a registered nurse for the past 16 years with experience in pre-hospital, emergency, critical care and flight nursing. In addition, David has experience in Trauma Center management in both adult and pediatrics and Level I and Level II trauma centers. He also is a member of several professional organizations, including the Emergency Nurses Association and Pediatric Trauma Society, and has published several articles in reference to pediatric trauma and concussions. David is an active participant on multiple state committees to include the Missouri State Advisory Council Pediatric Sub-Committee, the trauma sub-committee and the professional and public education workgroups. He also serves as a representative to the Kansas and Missouri Emergency Medical Services for Children programs. In the state of Missouri he was an Appointee to the U.S. Department of Health and Human Services – Roundtable on the Movement of Pediatric Patients in Disasters. David has spoken all over the country to professional healthcare audiences including EMS, nurses and physicians. He promotes educational development and training with special interest in stabilization and transport, trauma center development and pediatric trauma resuscitation. With a very enthusiastic approach to education he enjoys being able to make his audiences laugh while they learn about children and their special needs.
Contact Information
Email Address:
swseastrom@cmh.edu
Phone Number:
816 983 6917/B# 816 458 4995
Mailing Address:
Children's Mercy Hospital
Trauma Services
2401 Gillham Road
Kansas City MO 64108-4619
Speaking Availability

David Seastrom is available to answer your group's questions via telephone or e-mail.