Maneesha Agarwal, MD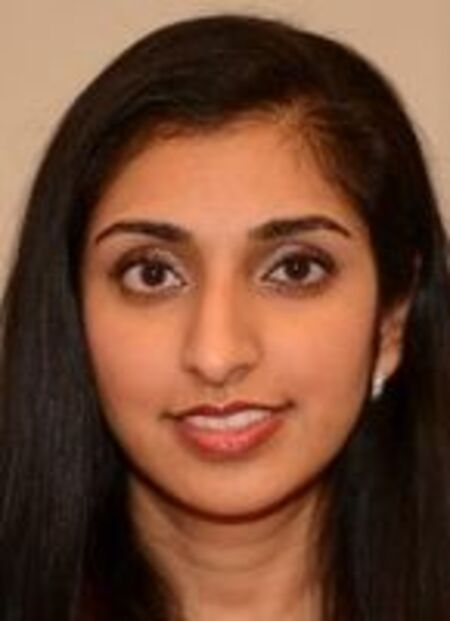 Assistant Professor, Pediatrics and Emergency Medicine, Emory University School of Medicine; Pediatric Emergency Medicine Physician, Children's Healthcare of Atlanta, Injury Free Coalition for Kids of Atlanta
Dr. Maneesha Agarwal is an assistant professor in pediatrics and emergency medicine at Emory University School of Medicine and an attending physician in pediatric emergency medicine at Children's Healthcare of Atlanta. She received her undergraduate and medical school degrees at the University of North Carolina in Chapel Hill followed by pediatrics residency in the Boston Combined Residency Program in Pediatrics and pediatric emergency medicine fellowship at Carolinas Medical Center in Charlotte. She is passionate about injury prevention, and her previous work encompasses multiple fields including poisoning prevention, child passenger safety, teen driving, firearm safety, consumer product safety, and adverse childhood experiences. Dr. Agarwal enjoys research, advocacy, education, and mentoring the next generation of injury prevention leaders. She co-founded the Children's Healthcare of Atlanta Injury Prevention Program (CHIPP) and serves as the pediatrics expert for the Injury Prevention Research Center at Emory.
Contact Information
Email Address:
maneesha.agarwal@emory.edu
Speaking Availability

Maneesha is available to answer your group's questions via telephone or e-mail.