Linda Quan, MD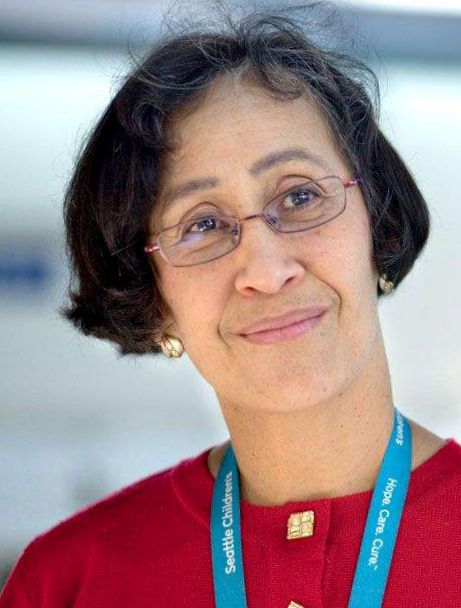 Children's Hospital Emergency Services; Professor, University of Washington, Dept. of Pediatrics, Injury Free Coalition for Kids of Seattle
Linda is a pediatric emergency medicine physician at Children's Hospital and Regional Medical Center and a professor in the University of Washington's Department of Pediatrics. Dr. Quan has been involved in research and guidelines at a national and international level in pediatric resuscitation, emergency medical services and drowning.
Contact Information
Email Address:
linda.quan@seattlechildrens.org
Phone Number:
206-987-2599
Mailing Address:
Children's Hospital & Regional Medical Center
PO Box 5371;Mailstop B5520
Seattle, WA 98105
Speaking Availability

Linda Quan is available to answer your group's questions via telephone or e-mail.
Areas of expertise:
Water Safety
Water Safety