Nickolas Hogan, EMT-P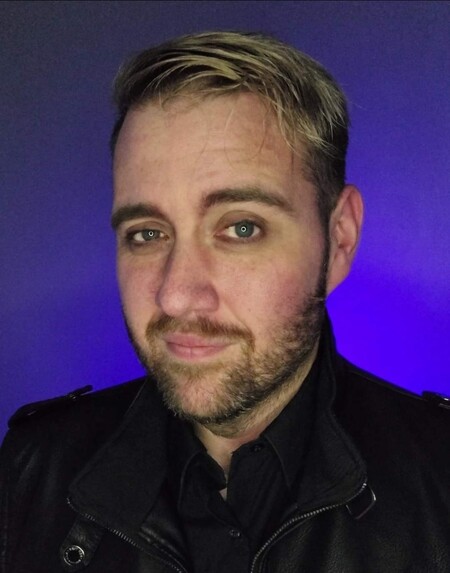 Professional Outreach and Injury Prevention Coordinator, Injury Free Coalition for Kids of Indianapolis
Nick Hogan is an Indiana licensed paramedic, specialized in hospital-based pediatric emergency medicine. He is currently 'Gold' trained in LEAN practices through Simpler Business Solutions. In July of 2022, Nick became the Professional Outreach and Injury Prevention Coordinator for a Level 1 Pediatric Emergency Medicine and Trauma Center in Indiana (Riley Hospital for Children at Indiana University Health).
Nick's background began in EMS in 2009, working for both BLS facility and emergency transportation services. In 2011, he graduated from Ivy Tech Community College of Indiana with an Associates Degree in Paramedic Science. He spent time with the Indiana Blood Center as phlebotomist and donor specialist, helping to minimize the risk hypovolemic events post-collection from blood donors. In 2012, Nick joined Riley Hospital for Children as an emergency room technician, helping create policies that allowed for paramedic-at-bedside role definitions within the hospital. During this time, he training in LEAN project management and became a Project Coordinator for the emergency department in 2019.
Utilizing LEAN ideologies, Nick has been able to provide targeted, team-based and founded results to various improvement initiatives within his hospital system. He has presented these results at national levels, which have received awards for their innovation in hospital system improvement.
Nick is active in various injury prevention programing and state and national levels, and volunteers time for the Medical Reserves Corp in his county of residence.
Contact Information
Email Address:
nhogan@iuhealth.org
Phone Number:
(317) 948-9431
Mailing Address:
705 Riley Hospital Drive
Room 1925A
Indianapolis, Indiana 46202
Speaking Availability

Nick Hogan is available to answer your group's questions via telephone or e-mail.

Nick Hogan is available to travel to speak to your group in person.