Angelica Baker,BA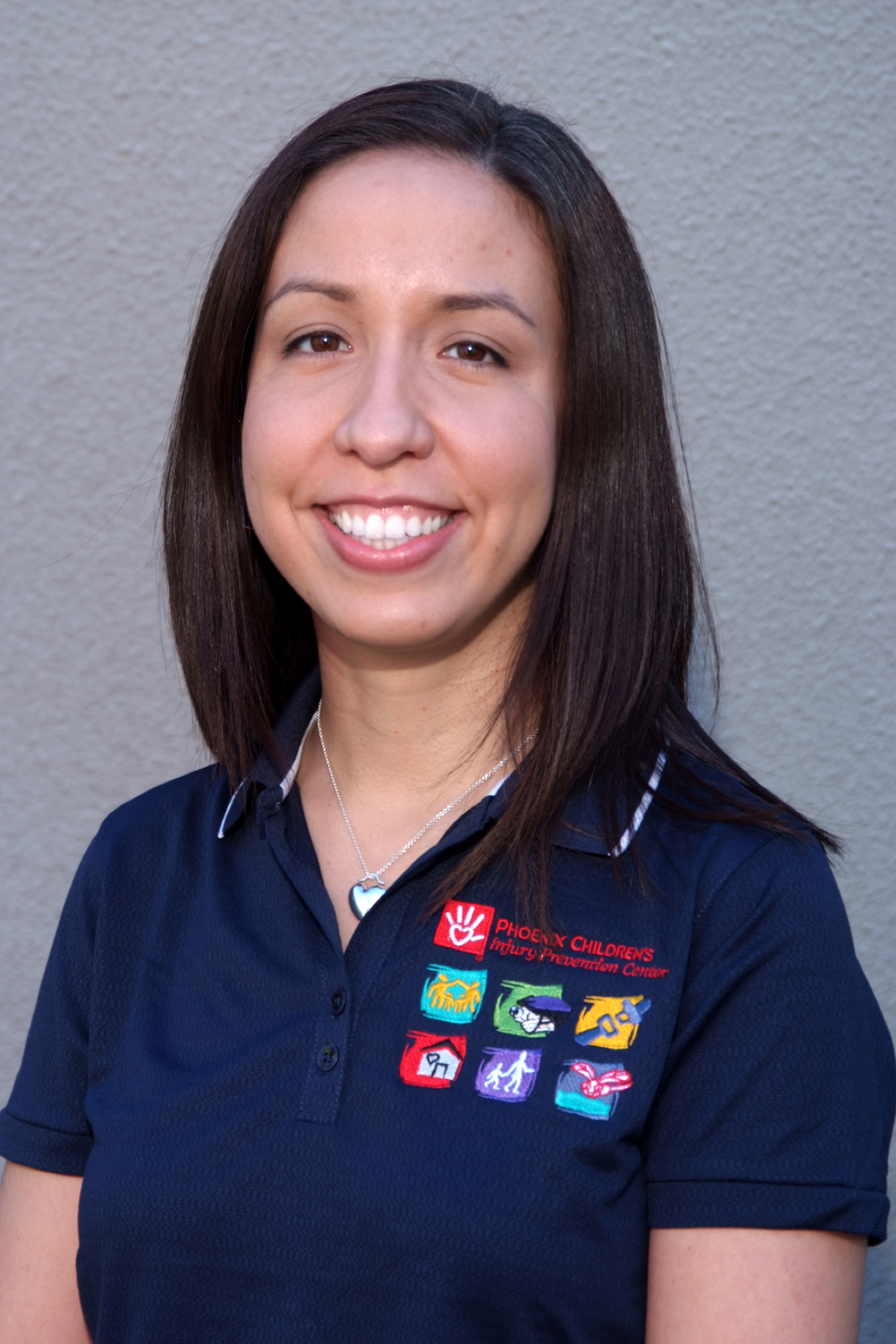 Sr. Injury Prevention Specialist, Phoenix Children's Center for Family Health and Safety, Injury Free Coalition for Kids of Phoenix, Injury Free Coalition for Kids of Phoenix
Angelica Baker is a Senior Injury Prevention Specialist at Phoenix Children's Center for Family Health and Safety. She created and developed the protocol to address the injury prevention needs of Phoenix Children's Level 1 trauma center patients and staff. She is a Certified Instructor for Child Passenger Safety Technicians and a Special Transportation Needs Instructor. Angelica is passionate in reducing the number of children injured or killed in motor vehicle crashes and supported Arizona's booster seat law. She serves as a member of the Arizona Child Fatality Review for motor vehicle crashes. As part of the Center, Angelica works with patients and families, to determine the safest way to travel home. Additionally, she works with parents and advocates in the community to reduce the number of deaths and injuries in Arizona.
Contact Information
Email Address:
ambaker@phoenixchildrens.com
Phone Number:
602-933-3353
Mailing Address:
1919 East Thomas Road
Phoenix, Arizona 85016

Speaking Availability

Angelica is available to answer your group's questions via telephone or e-mail.