Resources > National Injury Prevention Day > 2022 NIPD Toolkit
The zip files linked below contain sets of promotional graphics for the 2022 NIPD Twitter Chat. You may modify the graphics to include your logo or branding.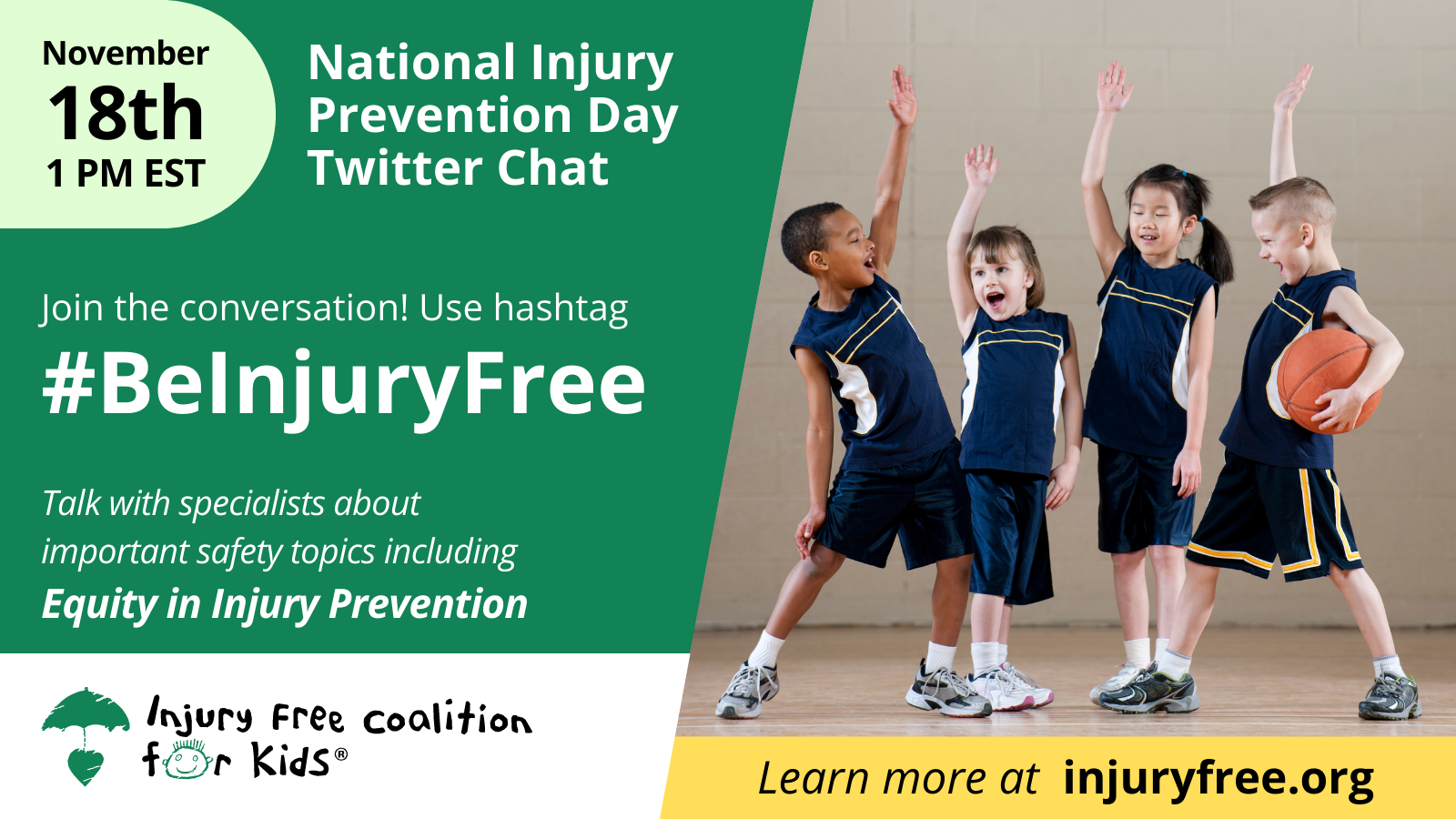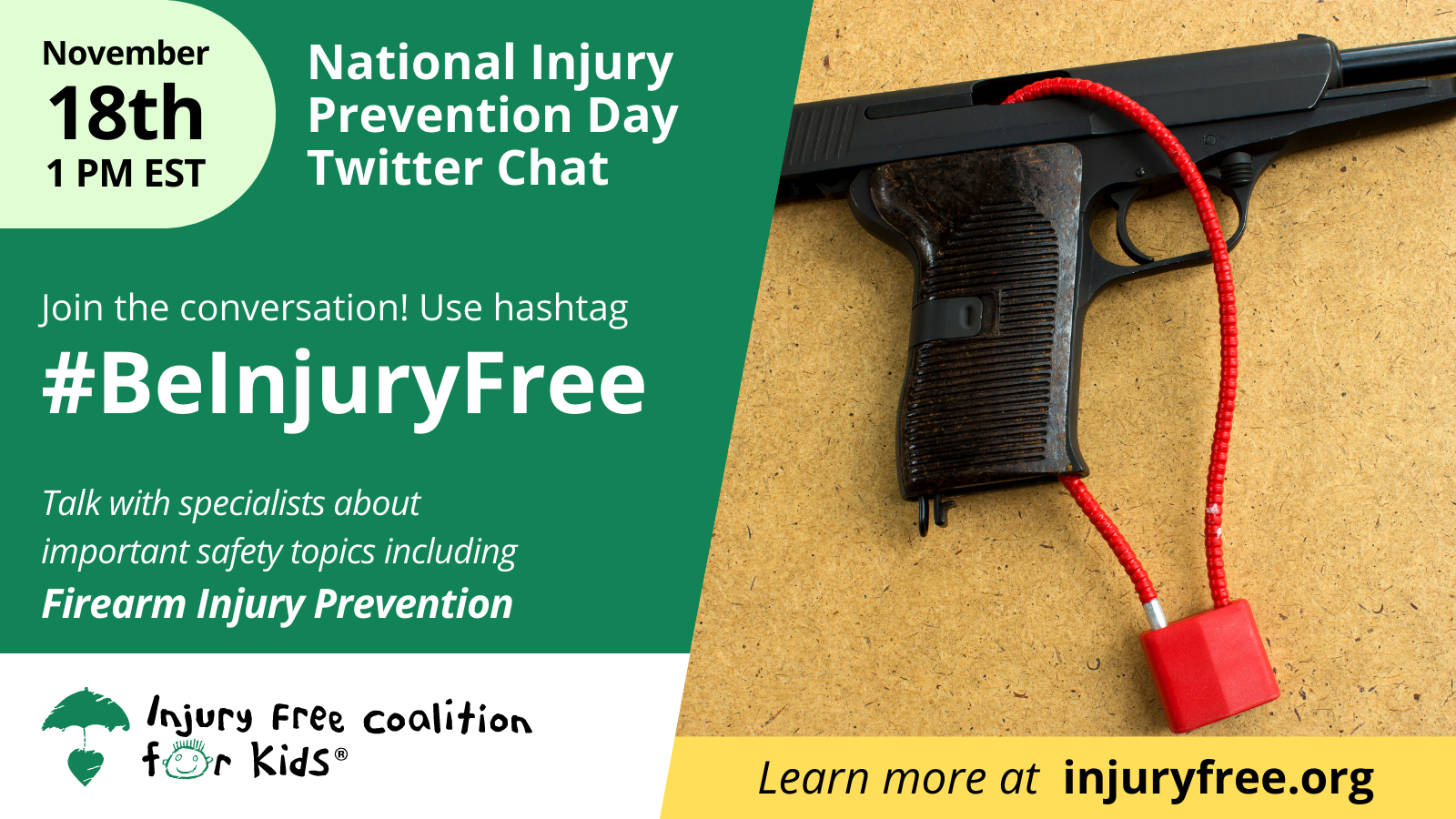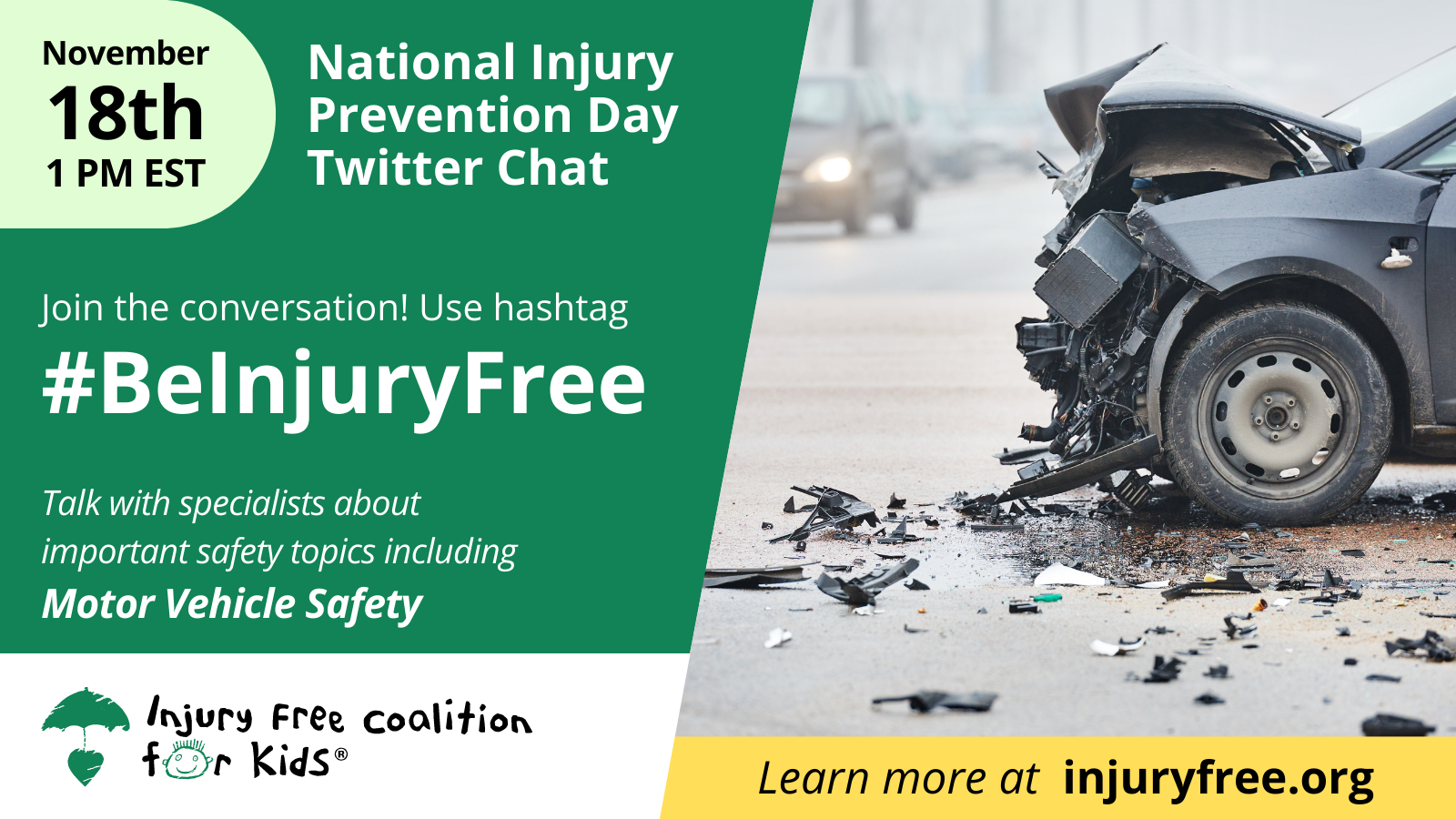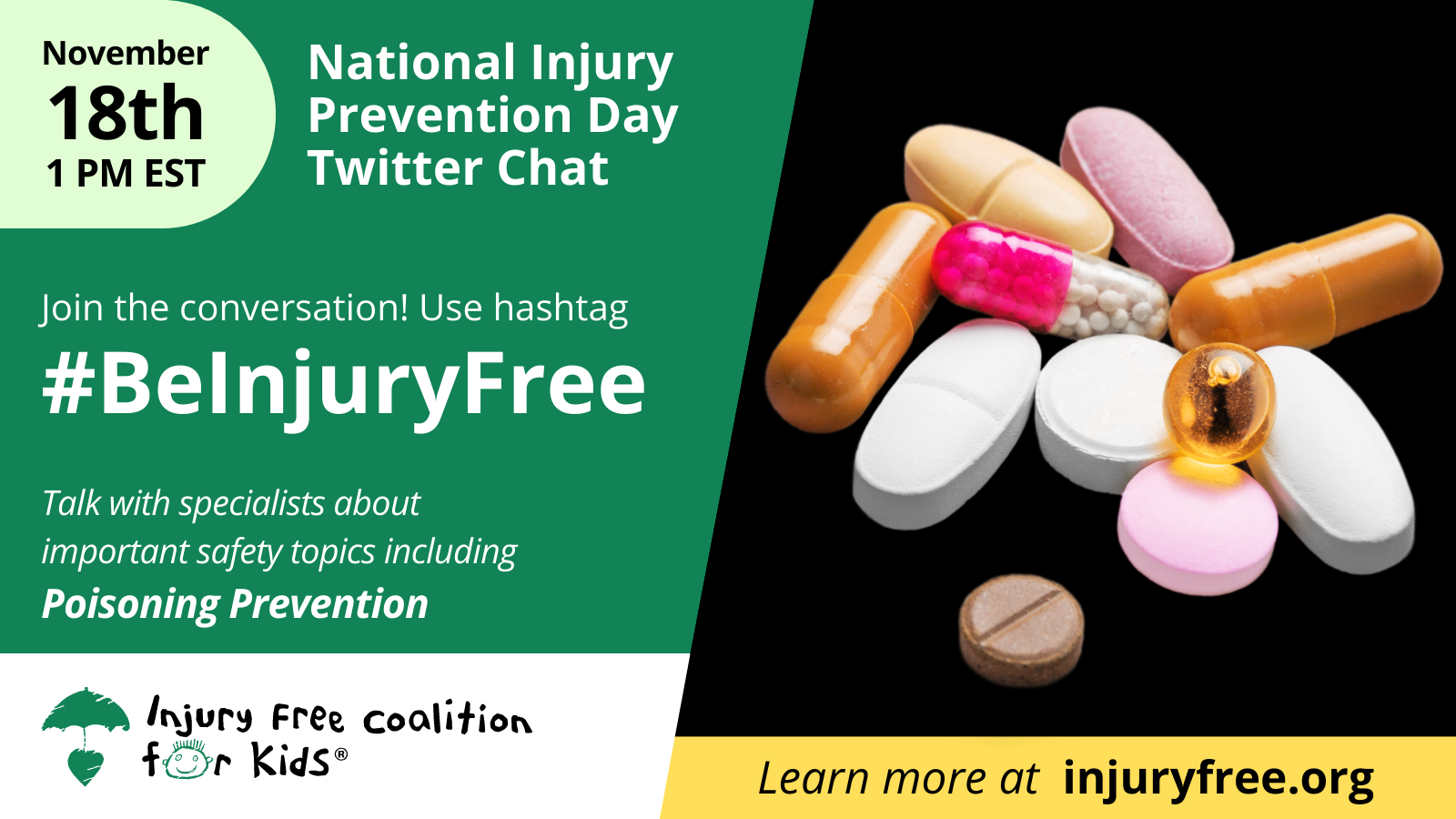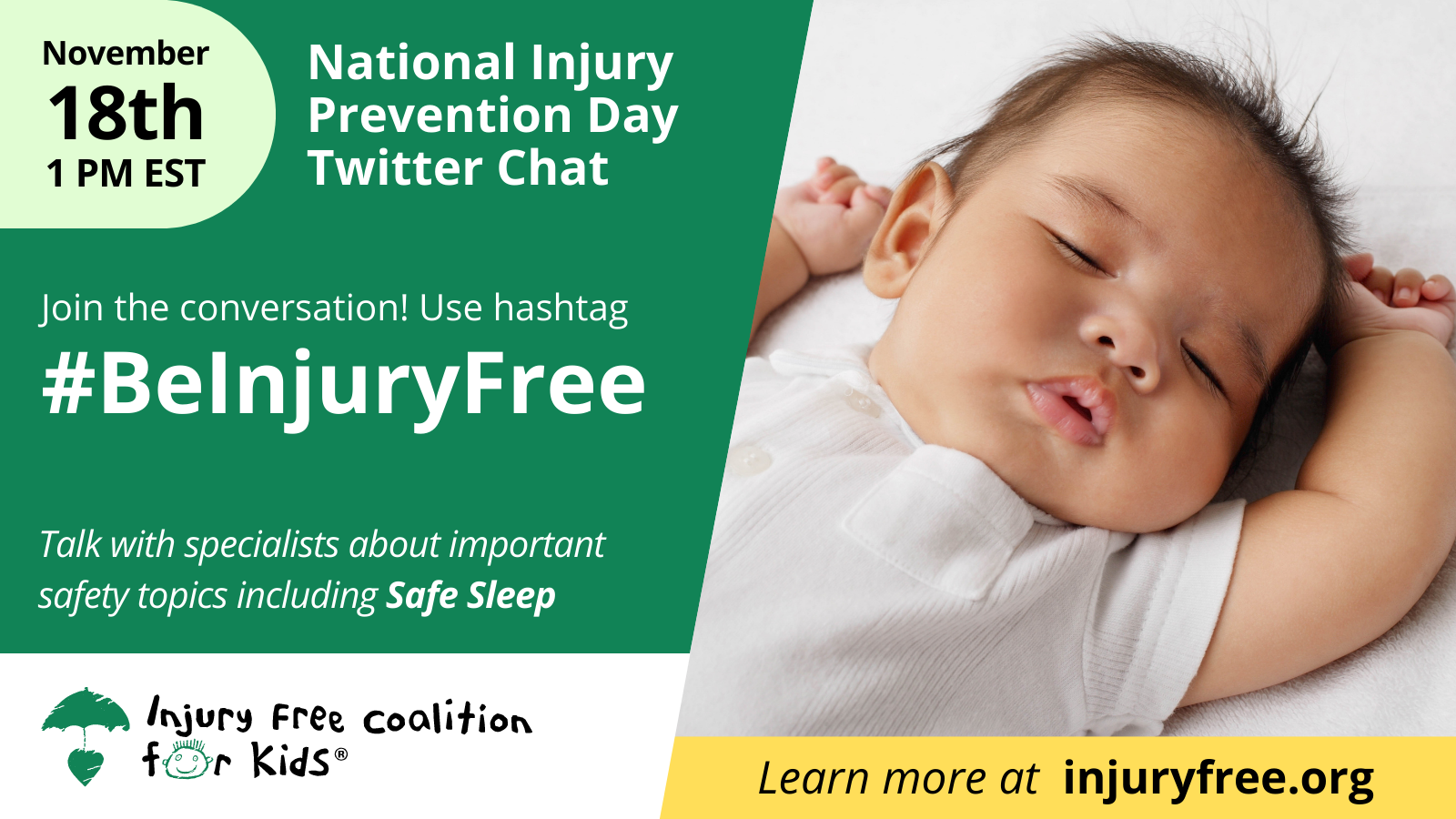 Graphics were developed in Canva, and we are happy to share it with you so you can make your own modifications. If you would like the Canva graphic shared with you, or if you would like assistance including your logo or adjusting colors, you can contact Walt Rice at WaltRiceJr@gmail.com.
---
---