Resources > National Injury Prevention Day > 2023 NIPD Toolkit > X/Twitter Chat Resources
The ZIP files below contain promotional graphics for the 2023 NIPD X/Twitter Chat on Friday, November 17, 2023 at 1pm EST. The graphics have been created with the logos of the various partners, and may be used as provided or modified however each organization sees fit.
The graphics were created in Canva. If you would like the Canva link shared with you so you can make your own modifications, please contact Walt Rice at WaltRiceJr@gmail.com.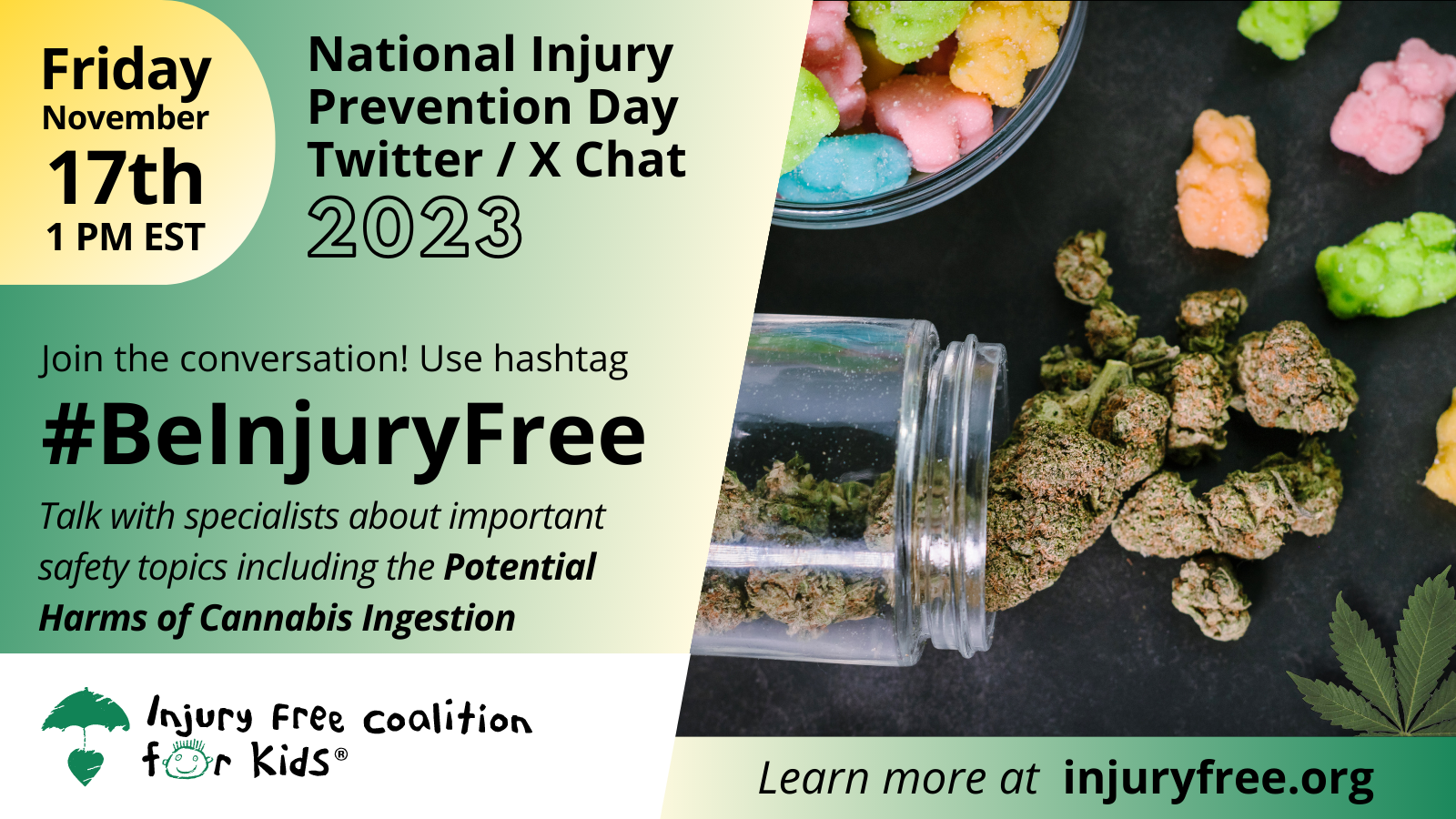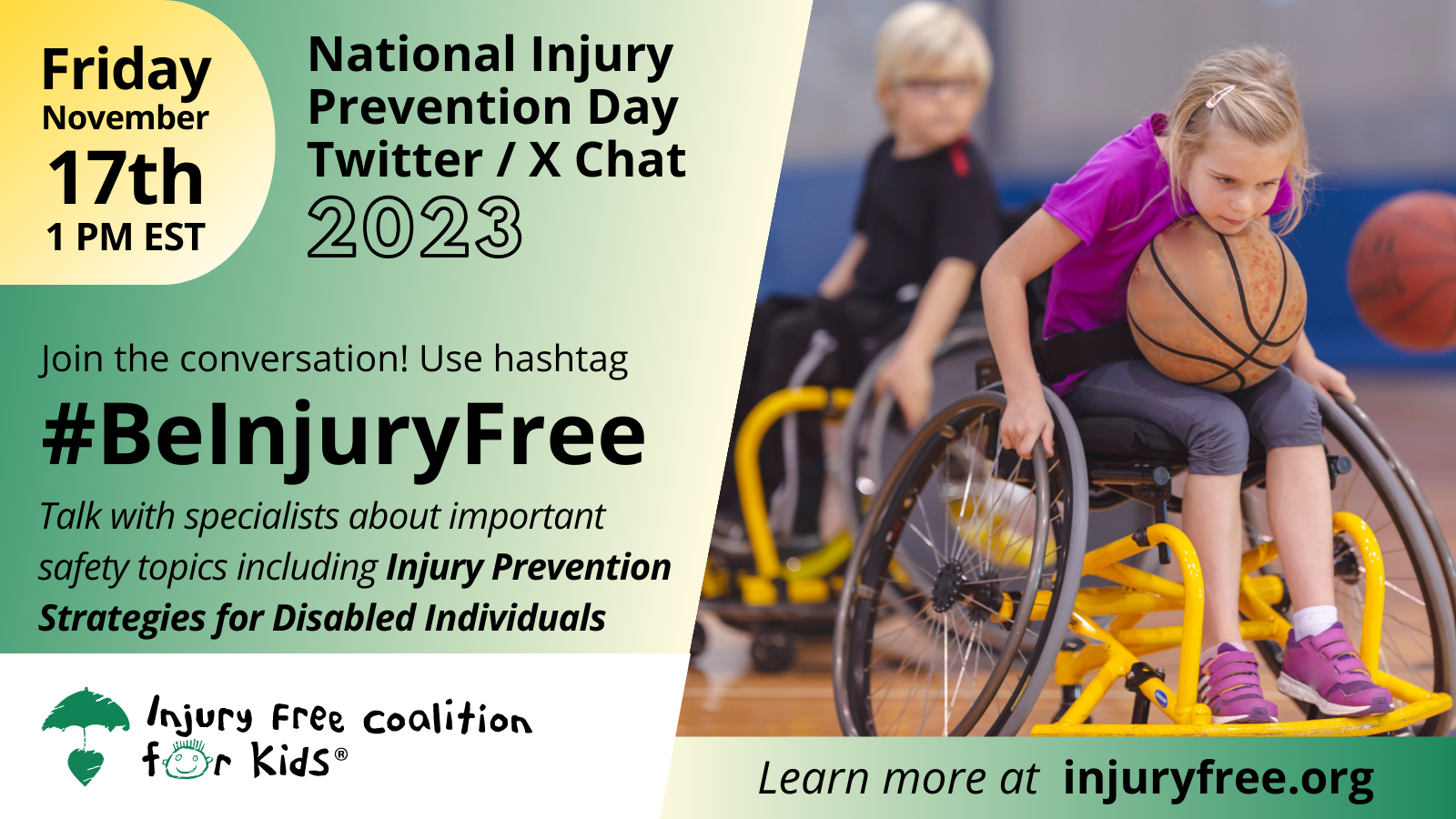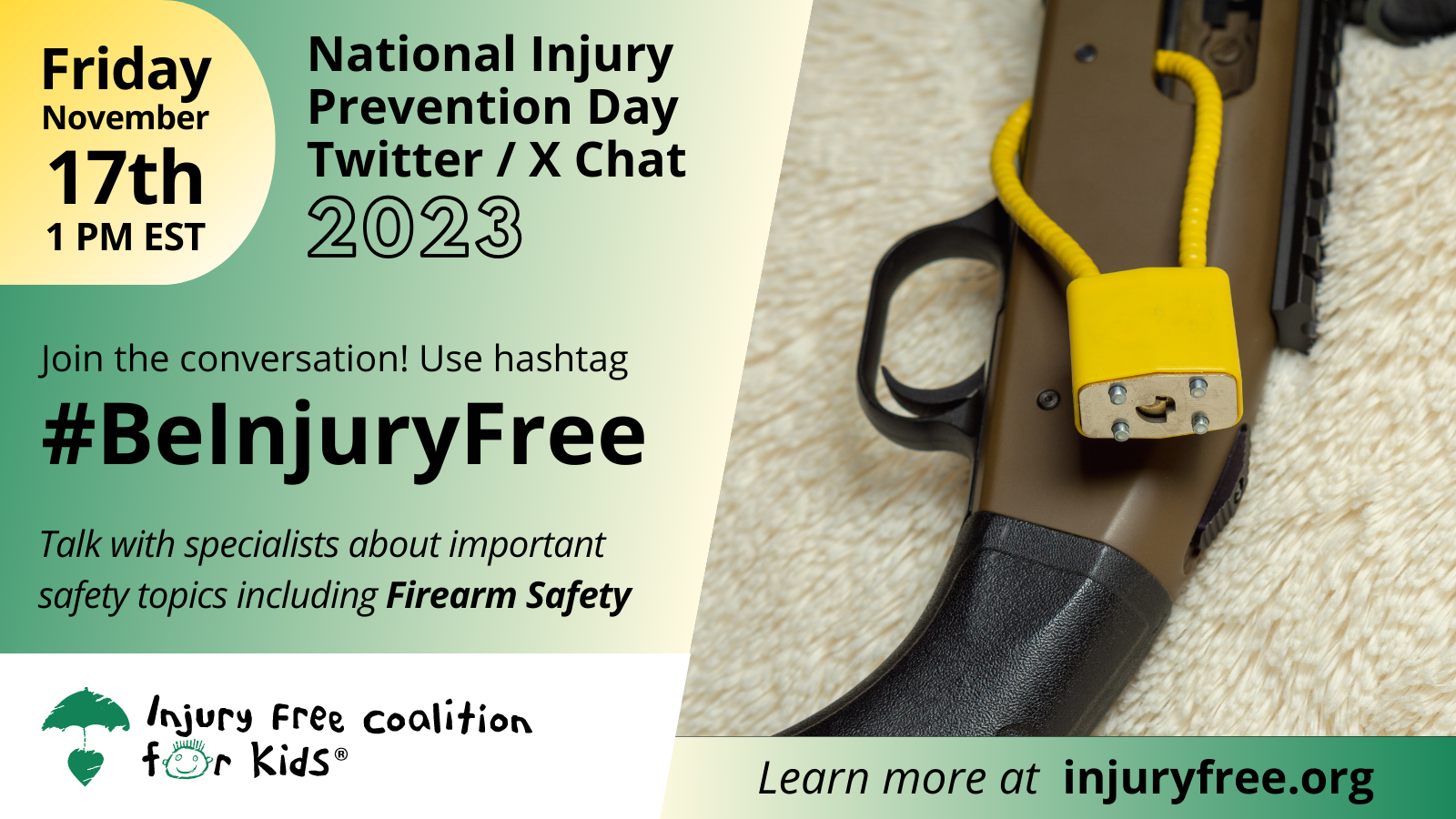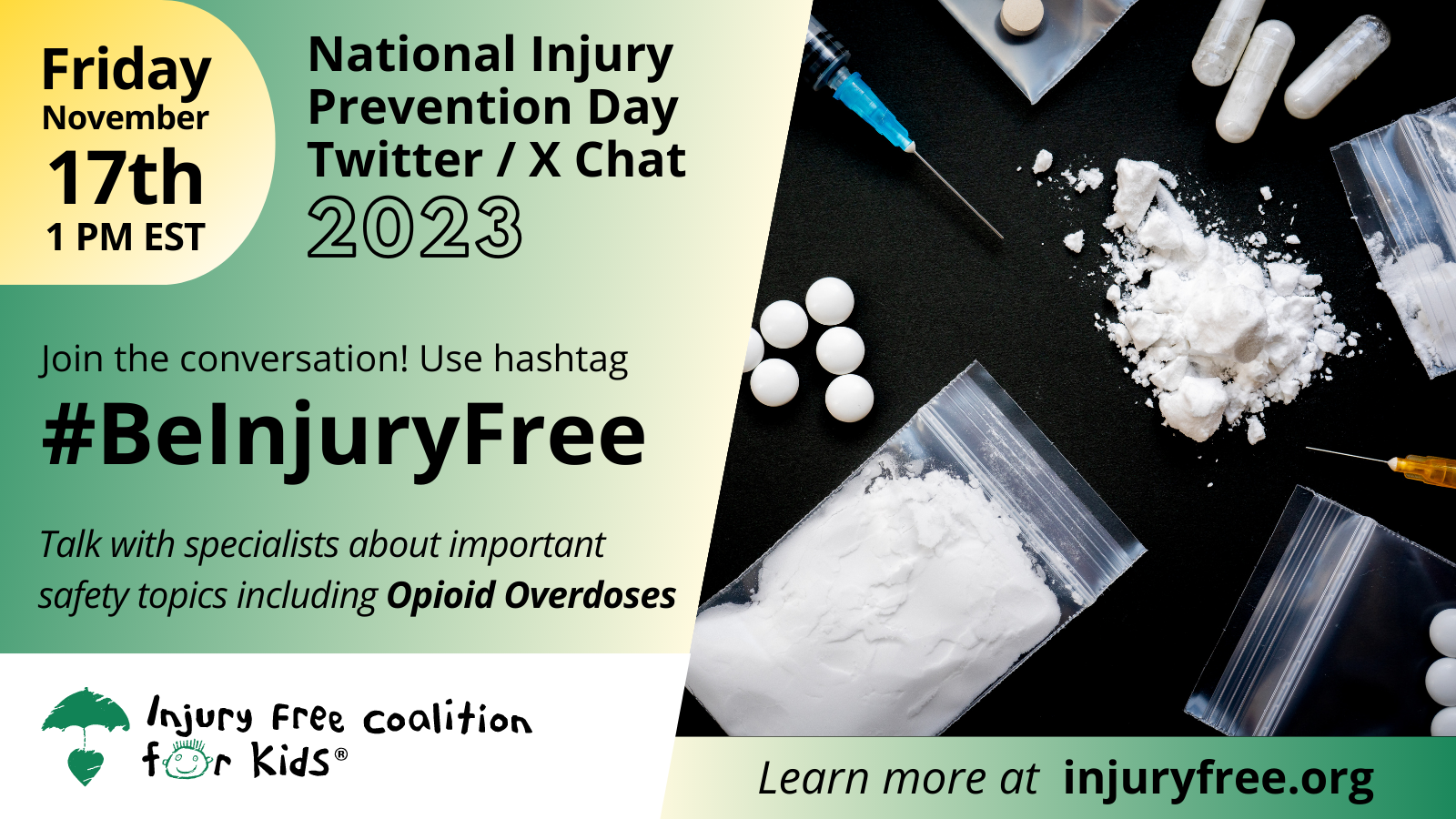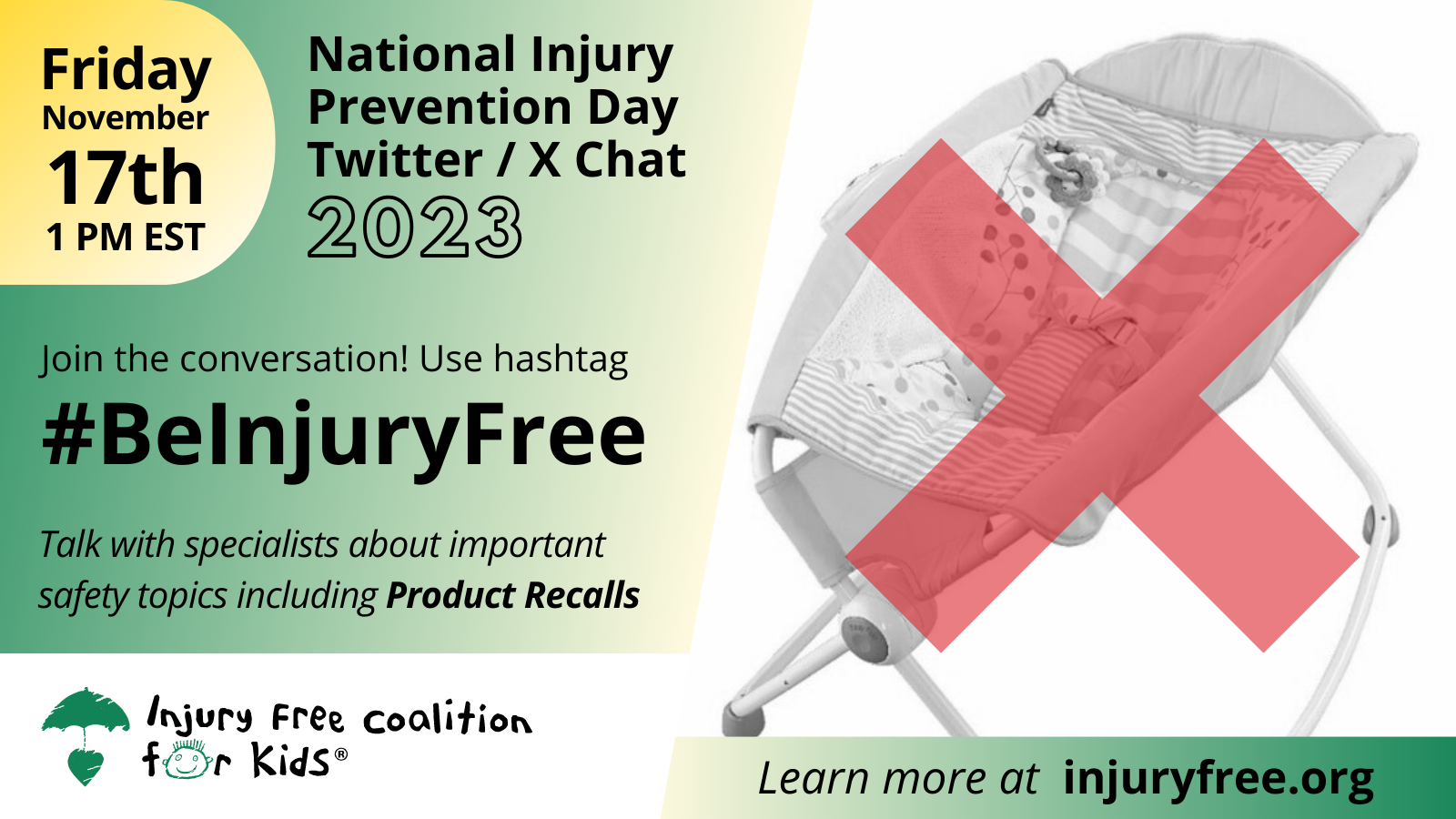 ---