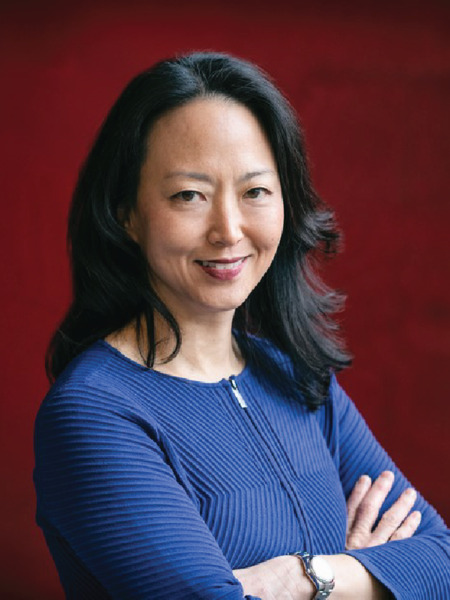 Lois Lee, MD, MPH
Boston, MA
This award was created to honor persons making significant contributions to their community through their time, actions, and work when it comes to injury prevention advocacy and research. They are rewarded for doing a phenomenal job at all the aforementioned and being an inspiration to others.
Honorees are selected in accordance with the degree of excellence demonstrated and the impact of their actions. They sharing of their knowledge and passion for injury prevention research with others through publications or presentations, play a leading role in developing community, state or national awareness related to injury prevention research, and being recognized as a leader in this field.
They are proven to be effective collaborators who solicit diverse views in completing projects, build consensus in decision-making, and demonstrate an intense commitment to provide excellent service to co-workers and students. In addition, faculty recognized with the Principal Investigator of the Year award are innovative individuals who show outstanding creativity when confronted with challenges and also demonstrate a continued desire for improving the world around them.
###